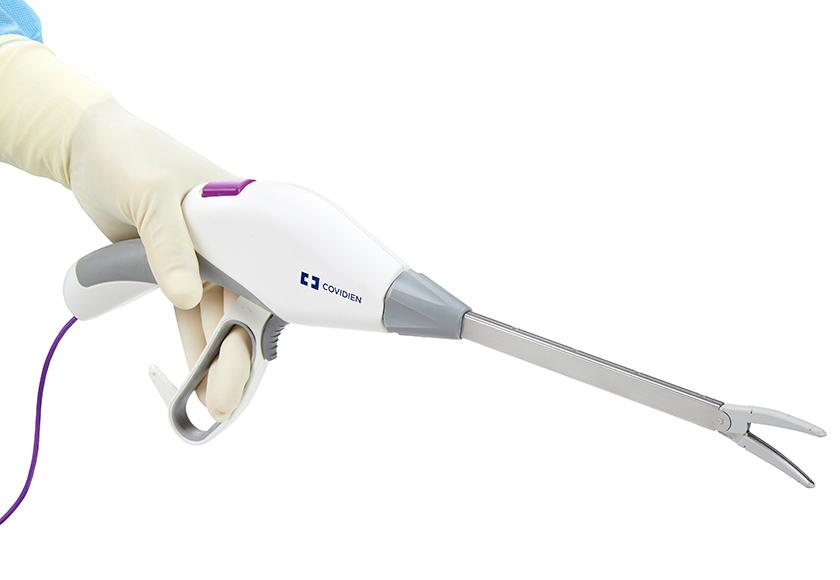 Covidien Ligasure Impact, Curved Large Jaw Open Sealer Compatible w/Force Triad Energy Platform only
Save

0

%
Save %
Login to view price.
Covidien Ligasure Impact, Curved Large Jaw Open Sealer Compatible w/Force Triad Energy Platform only
The LigaSure Impact™ sealer/divider can grasp, seal, and cut tissue independently — or you can perform all three in one step. The device's large jaws also: Enable fast transection, Minimize the need for multiple activations, Facilitate procedural efficiency. But the latest innovation comes from the nonstick coating on the LigaSure Impact™ device jaws. Because compared to our legacy device, the nonstick coating: Reduces sticking by 67%, Reduces eschar buildup by 50%, Results in fewer cleanings, Makes cleaning more efficient. The LigaSure Impact™ device is lightweight, comfortable to use, and the activation button is ergonomically positioned. It's designed to optimize performance across a range of specialties.