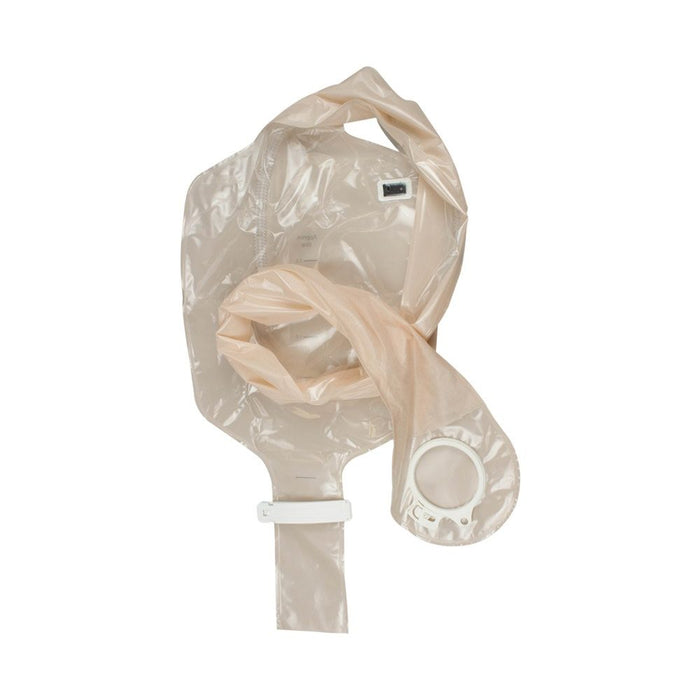 Assura®: High Output Drainable System, Ileo Night Bag, Filter, Clamp Closure 5/bx
Save

0

%
Save %
Login to view price.
Assura®: High Output Drainable System, Ileo Night Bag, Filter, Clamp Closure 5/bx
The Assura 2-piece ileo night drainage bag fits Assura and SenSura Click barriers. It offers people with an ileostomy a solution for night drainage: its long, anti-kink neck allows for movement in bed during the night, while it can collect up to two liters of output from the stoma.
For a comfortable night's' rest
Long neck - allows for movement in bed during the night, while a transparent, anti-kink tube within the neck minimizes the impact of twisting during the night and ensures that air can pass onward to the collection bag.
Volume indicator - makes it easier to tell how much the bag contains.
Long drainage tube - makes it easier to control emptying, and a clamp is used to close the outlet.
2L capacity for very high output stomas
Comes with a bag hanger