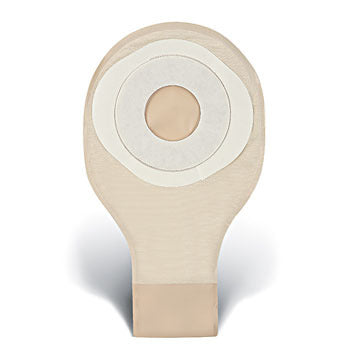 ActiveLife®: One-Piece Cut-to-Fit Drainable Pouch with Stomahesive® Flat Skin Barrier, Without Filter, Standard Wear, Transparent, 14", 10/bx
Save

0

%
Save %
Login to view price.
ActiveLife®: One-Piece Cut-to-Fit Drainable Pouch with Stomahesive® Flat Skin Barrier, Without Filter, Standard Wear, Transparent,  14", 10/bx
This pouch is Transparent with 1-sided comfort panel and no tape collar
A lightweight, flexible, one-piece system, Active Life® combines the skin barrier and the pouch into one simple, easy-to-manage system. Pouch allows for draining. 10 Duolock tail closures per box.