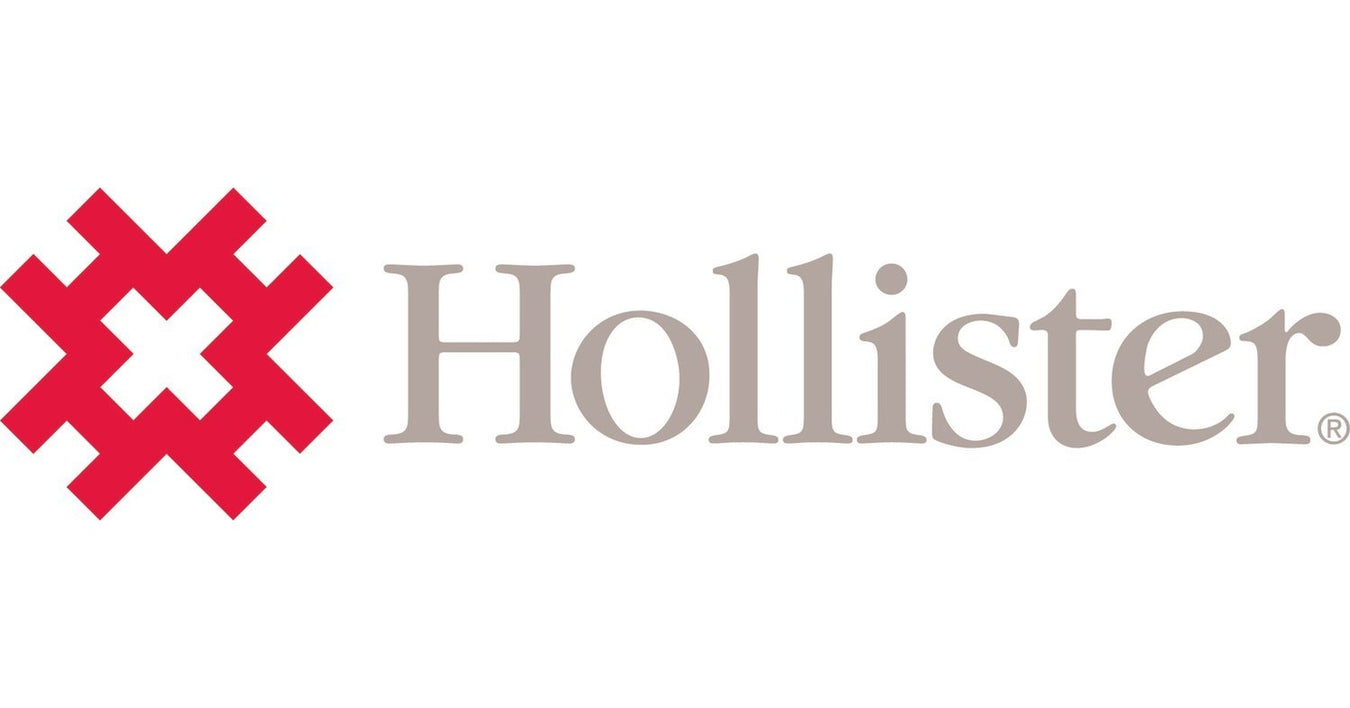 Hollister
Hollister Secure Start Services
Hollister Secure Start Services provides a lifetime of customized support for people in the ostomy and continence care communities.
Hollister is proud to offer dedicated support for each and every patient along the continuum of care! Once enrolled, a Hollister Secure Start Services Coordinator will call to explain our services, answer any questions, and provide ongoing support.
Enrolling is easy and at no cost to you! A Secure Start Coordinator can assist with the following:
Finding the right products
Providing product information and condition-specific education
Finding local resources like Retailers and Clinicians
Product usage care tips
Ostomy Care
Hollister is here for you for as long as, and whenever you need us, regardless of the brand of product you use.
​After you enroll, a Secure Start Coordinator will contact you by phone or email to start providing you the benefits of Hollister Secure Start services. Enroll today!
​​If you have questions about our services or products please call 1.866.789.7574 or email securestartcanada@hollister.com.
Visit the Ostomy Care Learning Centerfor more information on types of ostomies and lifestyle content, including videos, booklets, and more!