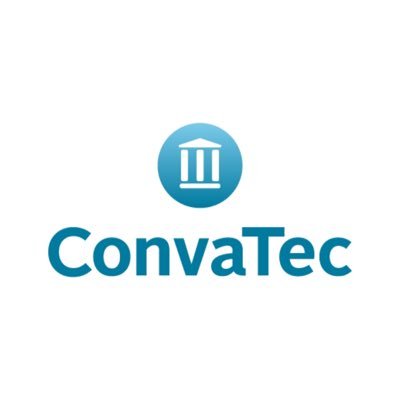 ConvaTec
ConvaTec
ConvaTec is a global medical products and technologies company, with leading market positions in wound therapeutics, ostomy care, continence and critical care, and infusion devices. Our products provide a range of clinical and economic benefits, including infection prevention, protection of at-risk skin, improved patient outcomes and reduced total cost of care.
ConvaTec also offers me +
Learning how to live fully with an ostomy takes education, resources and support. And with me+, they make sure you don't have to figure it out alone. Getting the benefits of me+ is easy. Simply call 1-800-465-6302 or enroll here.